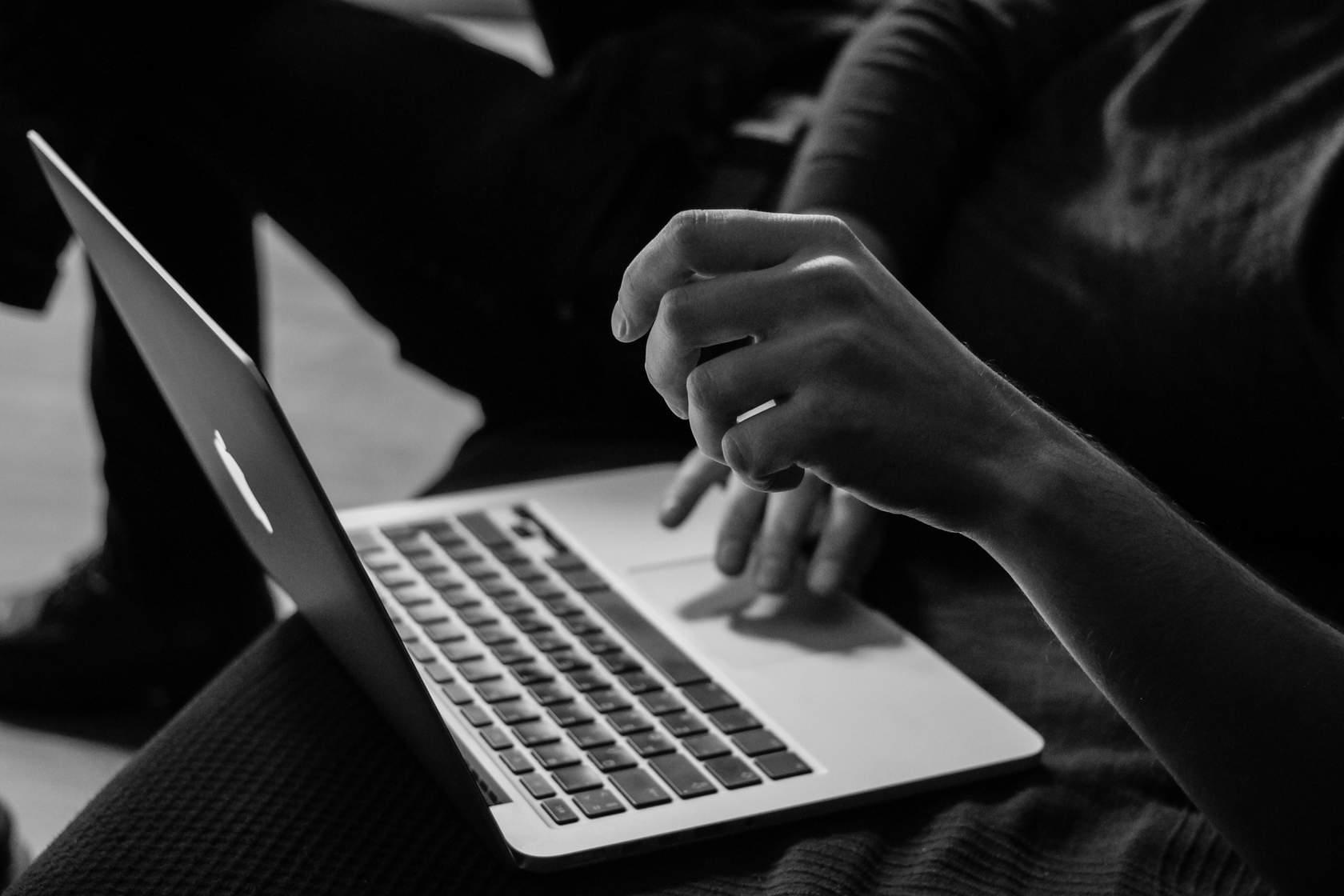 Quality Assurance
MIC Lab receives recorded conversations for quality assurance through reliable coding and professional feedback on MI performance. Coding provides you with information about your MI performance, allowing you to quality assure your business in terms of MI, and if you are conducting research, generate coding data that helps you investigate what in the conversations is helpful for clients and patients.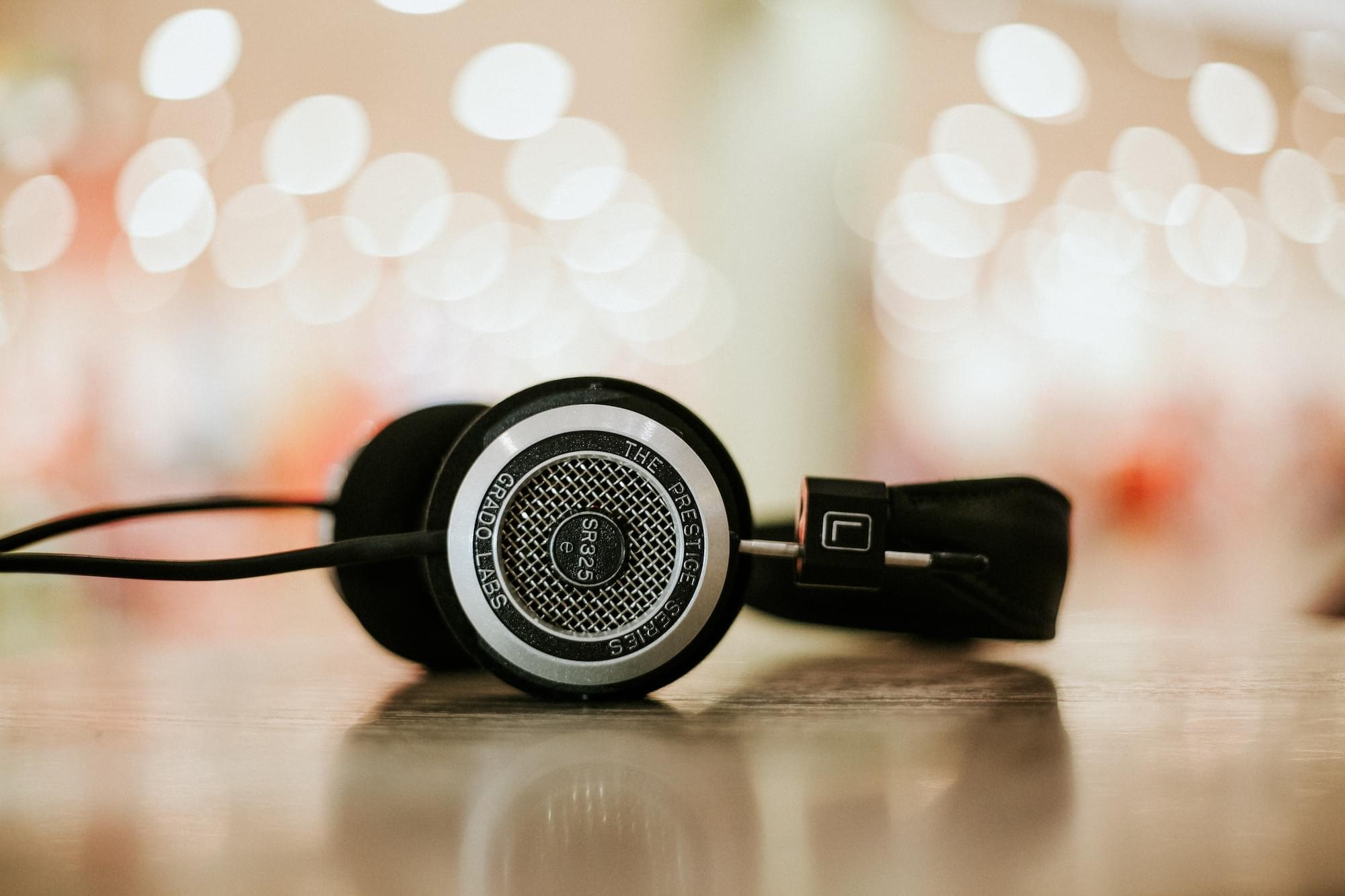 CODING
LEARN MORE ABOUT CODING
Coding involves evaluating statements in a conversation according to a reliable, standardized manual. Coding counselor's statements in a conversation is done according to the Motivational Interviewing Treatment Integrity Manual (MITI 4.2.1) and provides answers to: 'To what extent is MI used during the conversation?'
READ MORE ABOUT CODING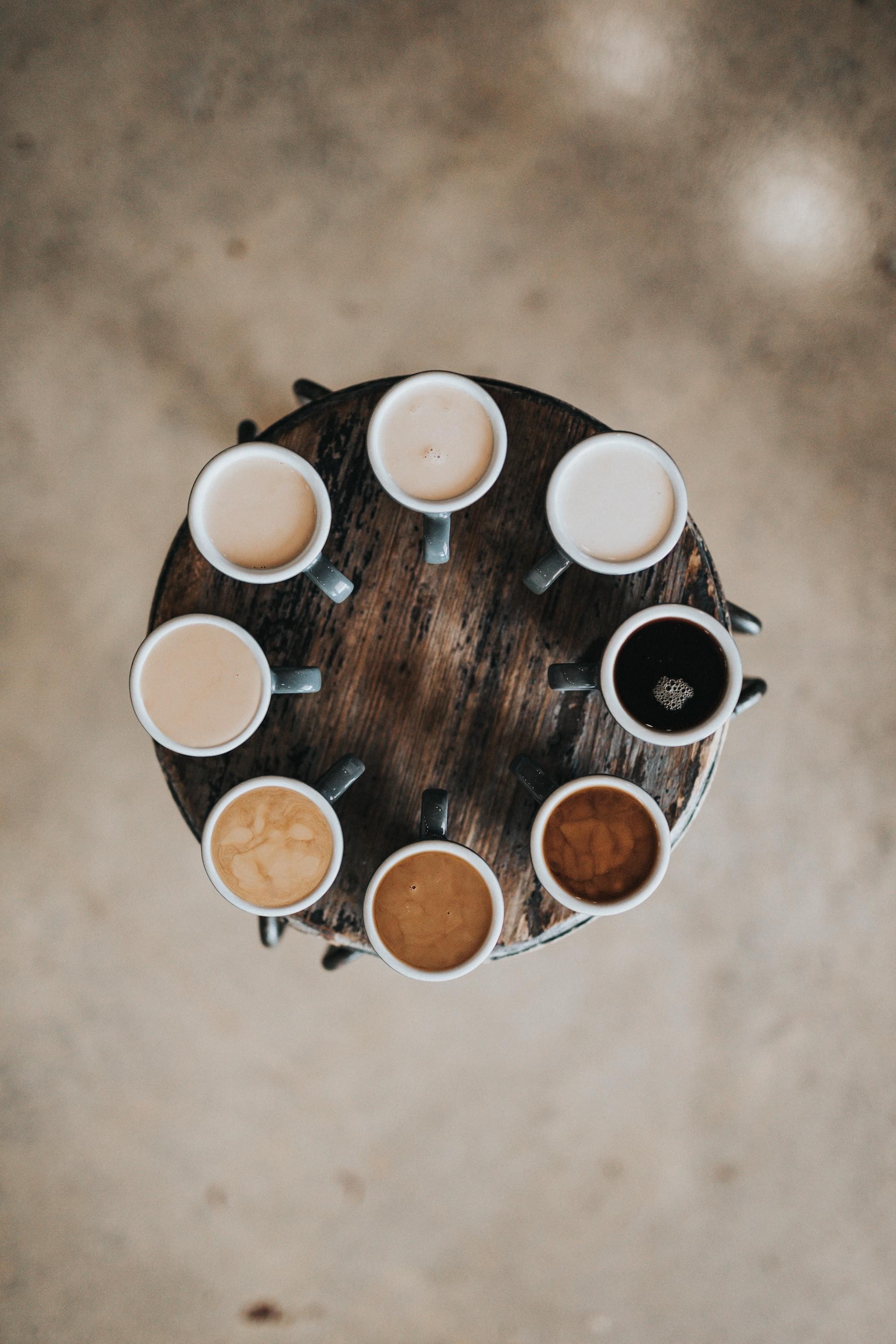 Customers and References
Read more about our different assignments that we have worked on during 2017-2018.

REFERENCES